Isolation tube GES25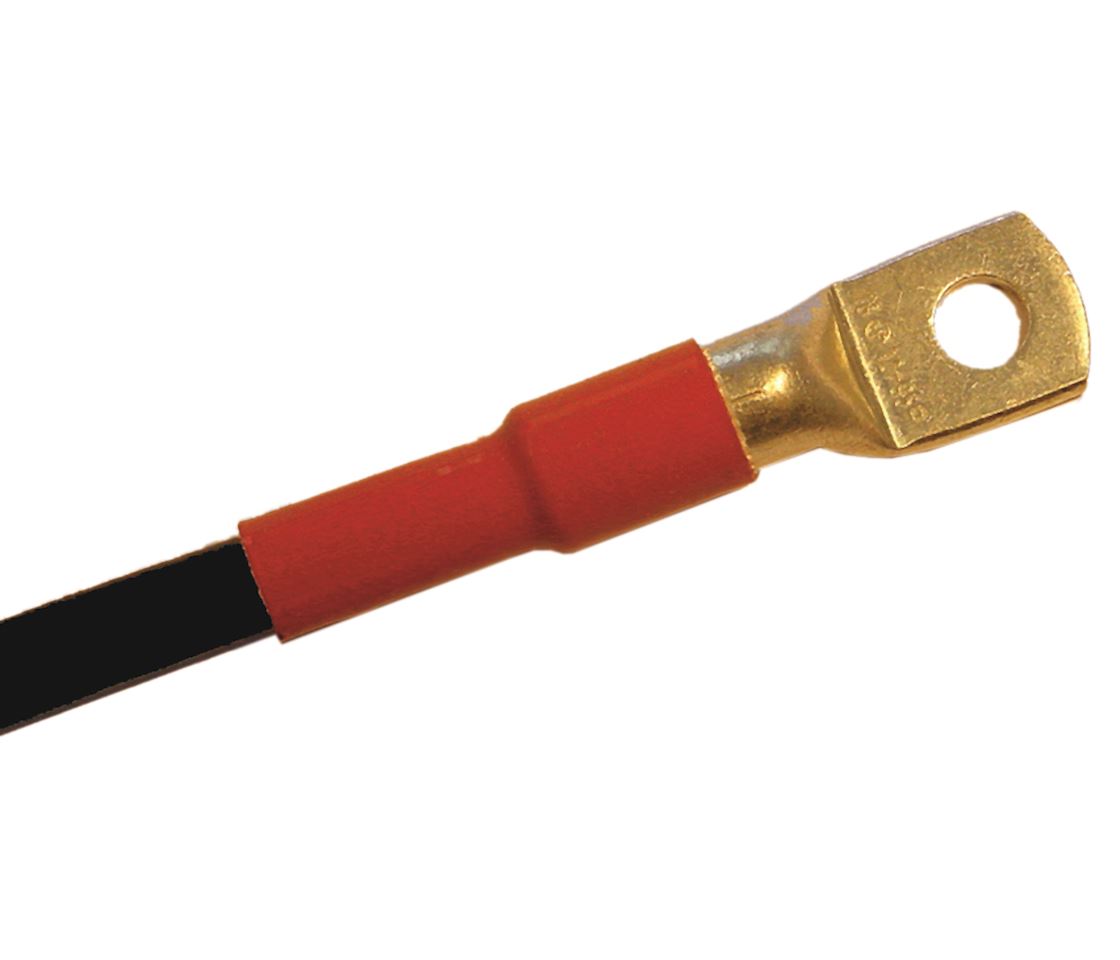 The tube GES100 has been tried and tested during several years in mechanical and high-tech engineering. Thanks to the combination of silicon and glass silk it reaches a excellent flexibility and mechanical strength. Great chemical resistance.
temperature range
-40...+235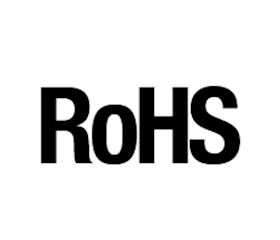 19
Artikel
Reset filters
Filter
Item
Colour
Ø outside mm
Wall thickness
Availability
SU
Were you unable to find what you were looking for? We will gladly try and get the product you are looking for for you.
To the procurement service
Other customers also bought