Passage gate MULTIGATE MC-25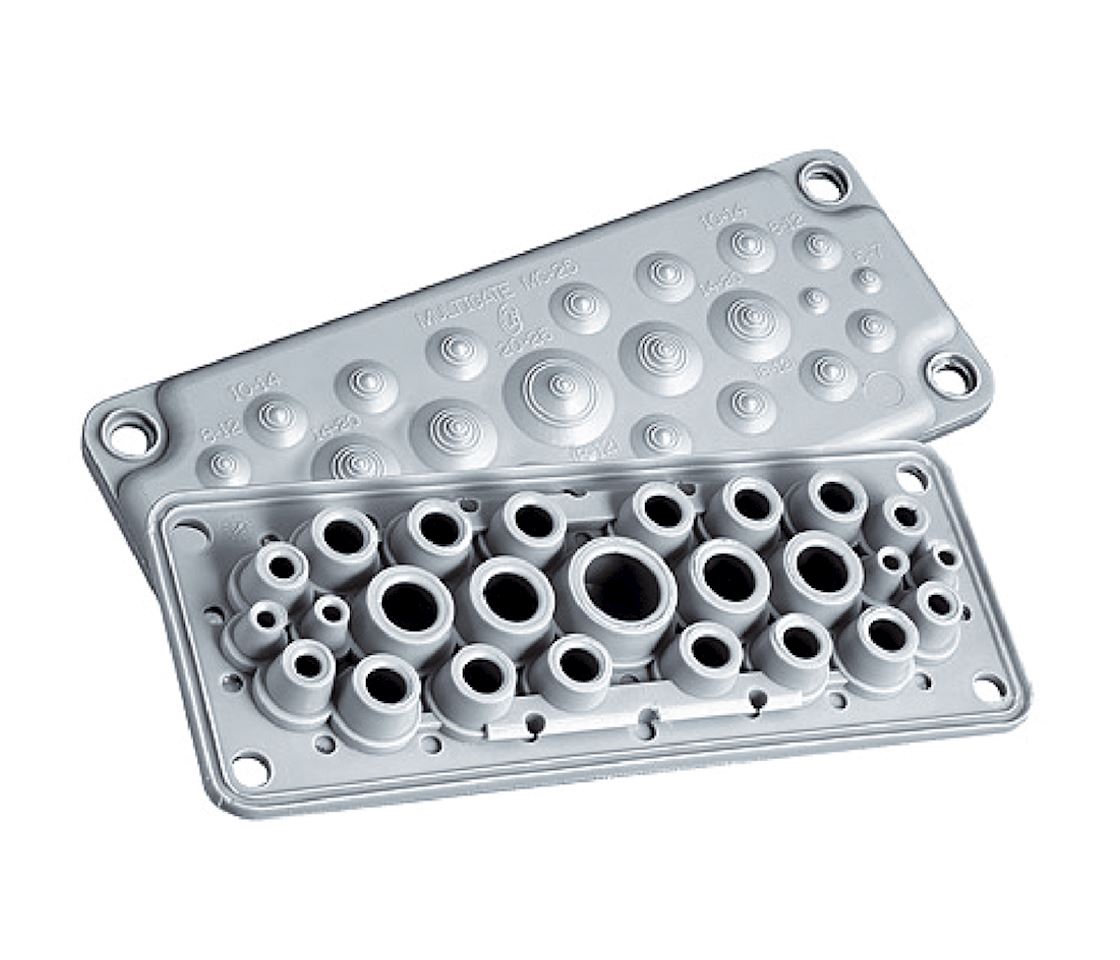 Suitable for the passage of cables and conduits in the building sector of electrical switchboards, installation and machine industry. The construction is based on a metallic sheet with recovering in EPDM. Also suitable in other colors on demand. 5-7 mm => 4 piece, 8-12 mm => 4 piece, 10-14 mm => 12 piece, 14-20 mm => 4 piece, 20-26 mm=> 1 piece.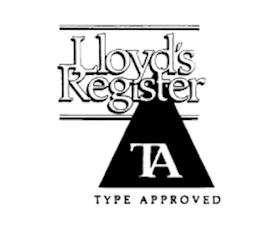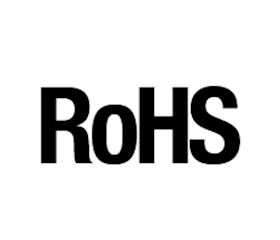 2
Artikel
Reset filters
Filter
Were you unable to find what you were looking for? We will gladly try and get the product you are looking for for you.
To the procurement service
Other customers also bought