Elastic sleeving CONFORM A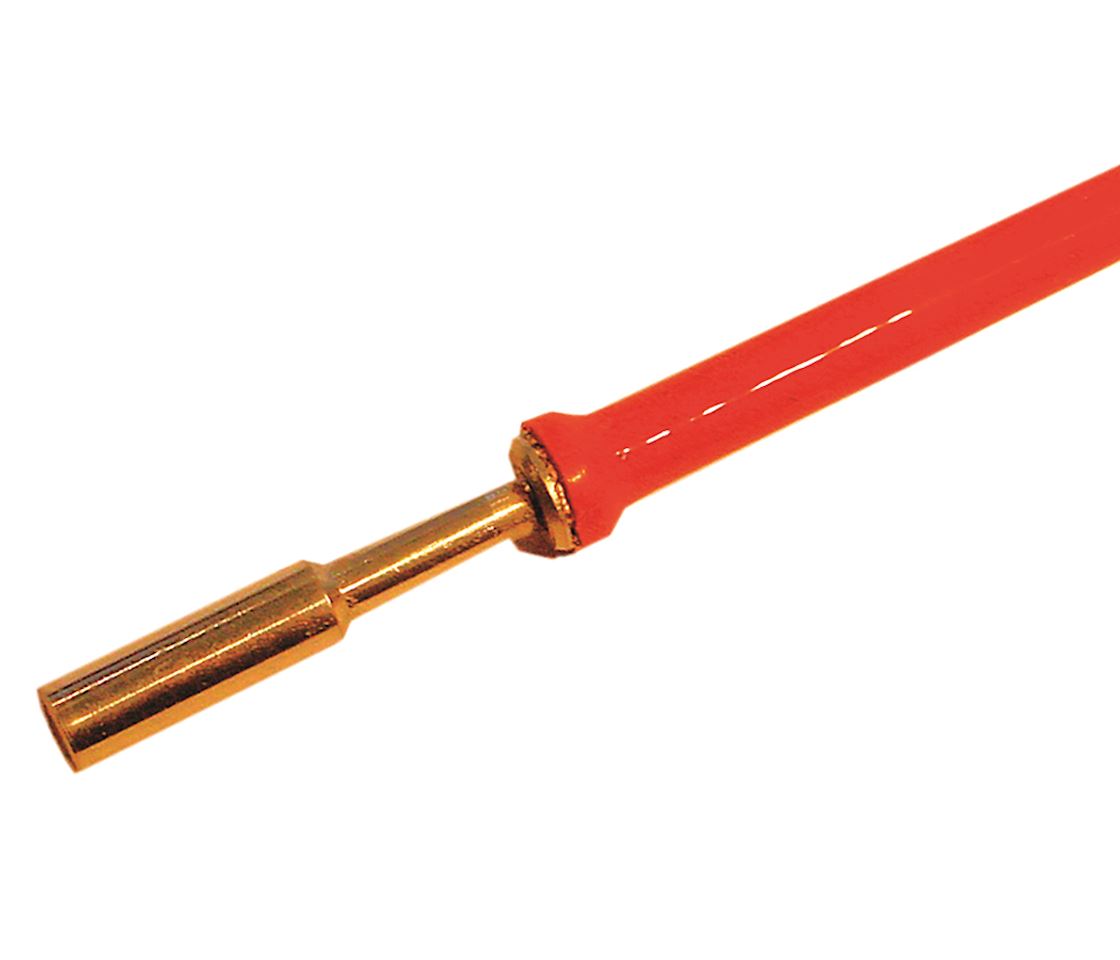 Conform A represents a superior alternative for heat-shrinkable tubings, acrylic tubings or insulating tape. It's a flexible isolation tube, resistant to high temperatures.
temperature range
-70...+235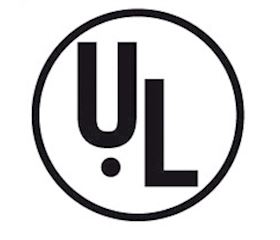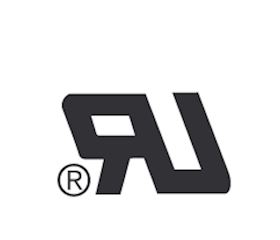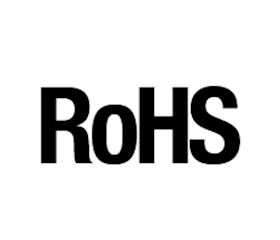 31
Artikel
Reset filters
Filter
Item
Colour
Ø outside mm
Wall thickness
Availability
SU
Were you unable to find what you were looking for? We will gladly try and get the product you are looking for for you.
To the procurement service
Other customers also bought